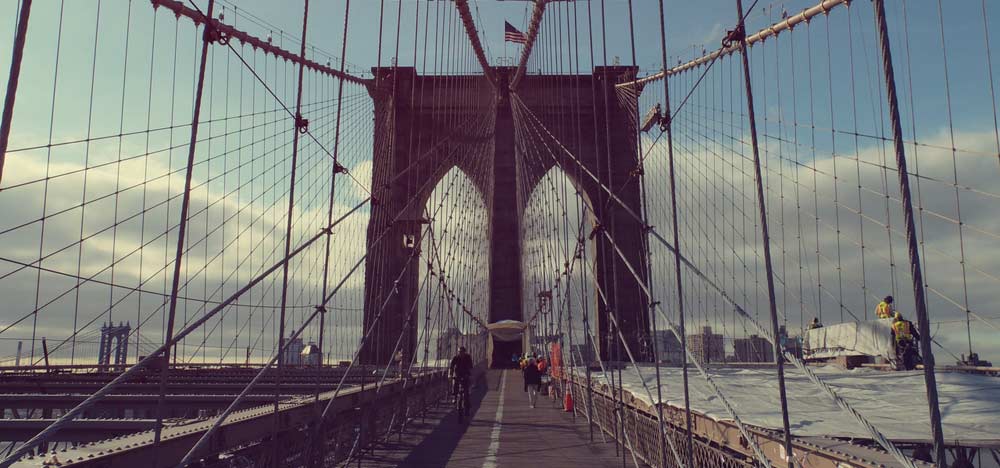 TUCKER rule
It is often said, that only a small percentage of advertising actually works. Throwing money into advertising does not automatically guarantee increased profits. That being said, most businesses still need to advertise to generate new customers. So how do you avoid wasting money when it comes to advertising your business?
We at Reach Marketing have come up with the TUCKER rule when devising clever marketing campaigns for our clients.
T is for "Target".  The first thing you need to do is figure out who your target market are.
U is for "Unique Selling Point (USP)".  What is it that you are offering that is unique? Put another way, what are the benefits to your customers of choosing your company over your competitors?  Think about the 4 P's of marketing; Product, Price, Promotion and Place and figure out which one of those can be the basis of your Unique Selling Point.  Is the product or service you are offering so unique that you don't have competition?  Is your price better than the competition?  Will you price match?  Is there any sort of promotion that you are offering?  Are you the only one in your geographical location doing what you do?
C is for "Communicate".  Now you know what your USP is, you need to find a way to effectively communicate it to your target market.
K is for "Knowledge".  In order to be able to effectively communicate to your target market, you must get to know them.  What are their likes and dislikes?  Where do they hang out?  Are they likely to be part of any specific club?  Could you reach them through social media via Facebook or Twitter pages?  
E is for "Effective Method of Communication", so knowledge of your target market should tell you what the most cost effective method of communicating your unique selling point to your target market is?
R is for Reach!  If you want help reaching your target audience, and your business potential.  Then we at Reach Marketing would be happy to help.  Give us a call today and we can help you with clever marketing campaigns to make sure your advertising spend will translate into sales.
© Reach Marketing 2015